Bathroom Remodeling Services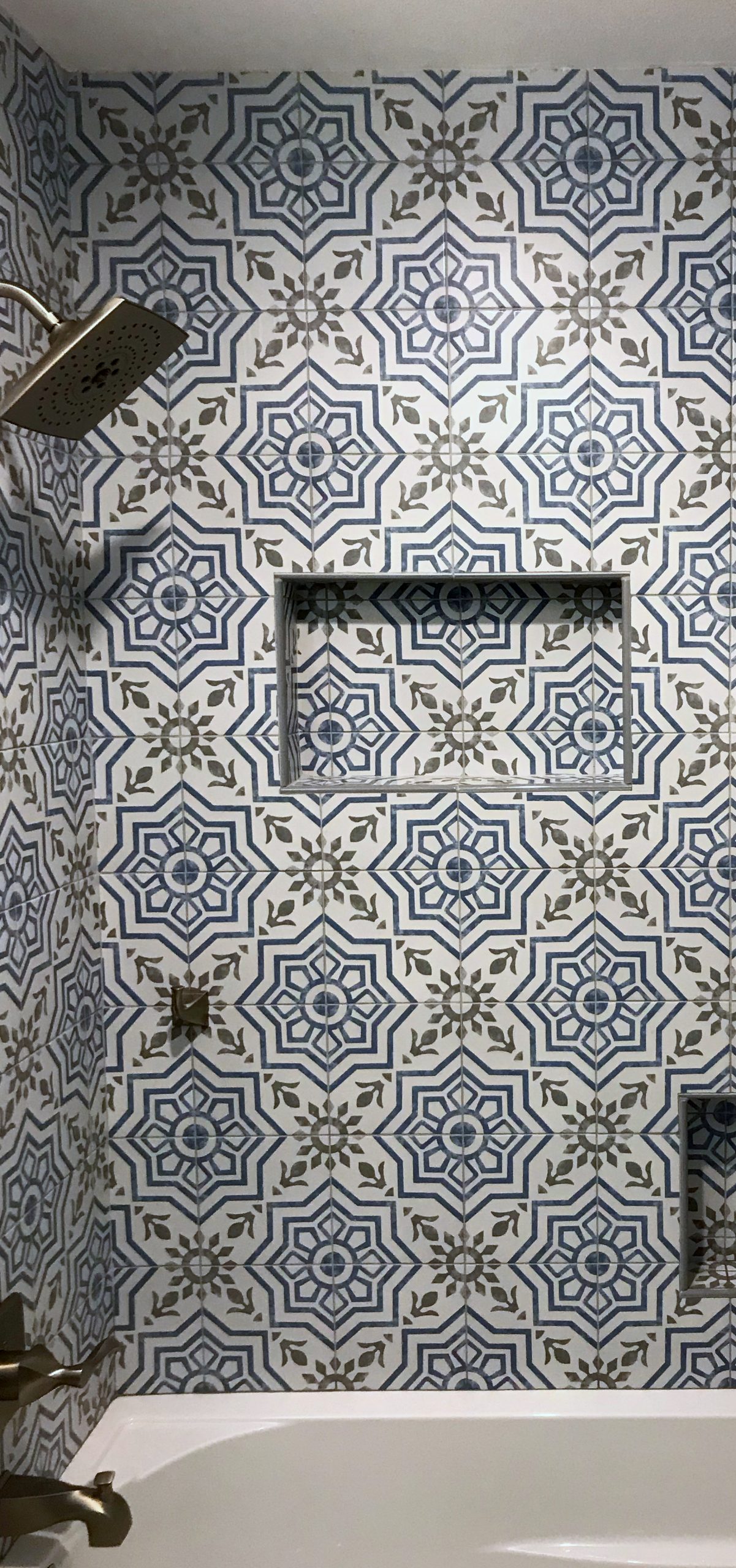 B & C Construction specializes in residential and commercial bathroom remodeling, which can be a smart investment when done safely and correctly! Whether you are looking to add space or completely renovate your bathrooms, our renovating services can provide you with the perfect space. We even offer ADA compliant bathrooms that adhere to the strict criteria required for ADA (Americans With Disabilities Act) Compliance.
Request a quote today! We have decades of experience guiding homeowners to successful bathroom remodels that add value and beauty to your home. Never underestimate the value of customizing your existing space to create the best environment for you and your family. Bathroom remodeling services that we offer include:
If you aren't happy with the look, type or placement of your shower, B & C Construction can help. We are able to take an existing space, and renovate it by performing items like replacing tubs and jet baths, tiling showers and walls around tubs, and adding mosiac accents in the shower area and bathroom to give your bathroom an elegant touch.
We specialize in converting existing tub/shower combos to, or completely adding, frameless showers in your bathroom. We understand the care that needs to be taken to ensure a proper functioning frameless shower system. We only use licensed plumbers for the plumbing work that needs to be done in the bathroom (including moving or adding drains and water lines).